---
P101 - The billy goats gruff bridge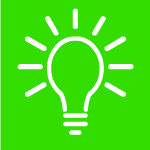 An activity where younger children test a variety of 'bridge building' materials.
more..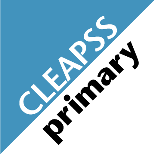 P035 - Making a light-up greetings card using copper tape circuits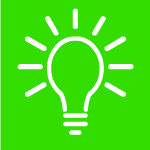 This practical allows children to create a simple electrical circuit using adhesive copper tape, a battery and a coloured LED. When placed in a school-made greetings card, the LED will light up adding sparkle.

more..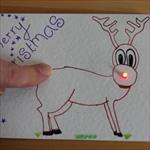 CLEAPSS Explore#04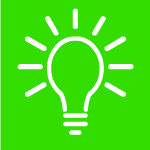 In this issue: A circuits teaching idea, conductive dough, Ogden Trust, PSEC, batteries for circuits, competition information and finding legacy resources

more..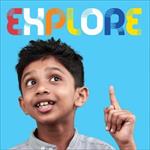 PST54 - Autumn 2012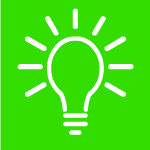 This term we assess the impact of changes to the Primary National Curriculum, make some playdough for building electric circuits and give valuable advice on being the subject leader for science.

more..