---
CLEAPSS Explore#9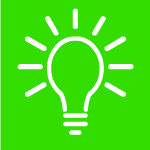 In this issue: UV light, boomerangs, planning solo activities, cleaning equipment, social distancing and practical work.
more..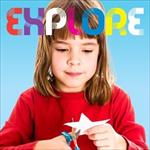 P039 - Food preparation equipment: Chopping boards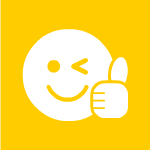 This document explains which choppping boards are suitable for children to use when preparing food and how to clean and maintain them.

more..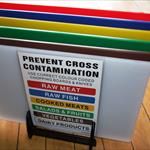 P036 - Food preparation equipment: work areas and appliances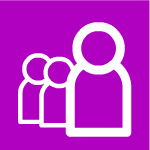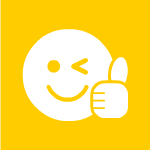 The document provides information and guidance about managing and cleaning work areas, utensils and appliances both before and after cooking.

more..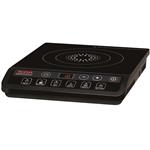 P110 - Practical activities in a bubble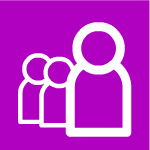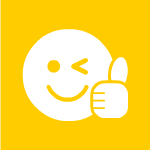 Advice on planning, risk assessing and delivering practical activities while working in a bubble.
more..