---
P100 - Making minibeast models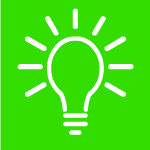 An activity where children learn how to make a detailed observation and then use it to make their own salt dough model.
more..
CLEAPSS Explore#12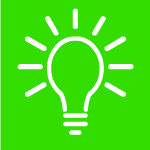 In this issue: Looking inside our Earth, choosing the right modelling material, making good observations, plaster of Paris, using a hand model.
more..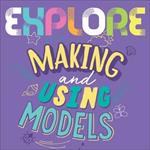 P102 - Making cast fossils using plaster of Paris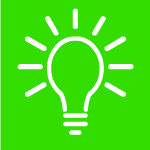 An activity that supports learning about how cast fossils are formed.
more..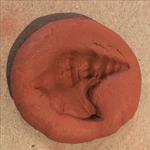 P073 Lights on...lights off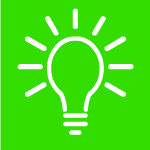 An activity where children make and test insulating and conducting dough.

more..