---
CLEAPSS Explore#04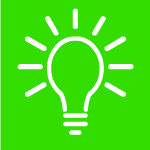 In this issue: A circuits teaching idea, conductive dough, Ogden Trust, PSEC, batteries for circuits, competition information and finding legacy resources

more..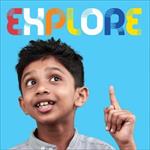 P017 - Batteries for practical circuit work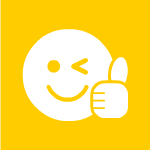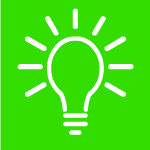 This document provides guidance on choosing and purchasing batteries for practical circuit work.
more..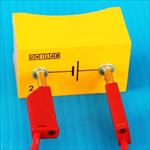 P023 - Steady hand game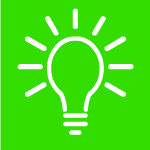 An electricity practical activity that give circuits a real life context.

more..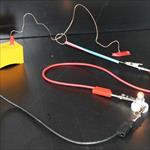 PST54 - Autumn 2012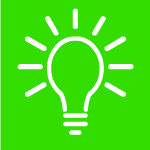 This term we assess the impact of changes to the Primary National Curriculum, make some playdough for building electric circuits and give valuable advice on being the subject leader for science.

more..