---
PST46 - Spring 2010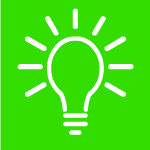 This term's articles give advice on keeping chickens and tortoises in schools, we take an indepth look at evaporation, plus we clear up a few health and safety myths.

more..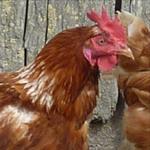 PST68 - Summer 2017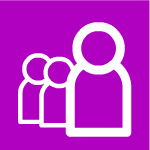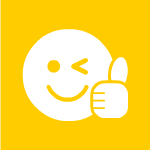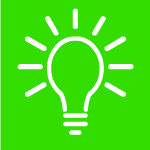 In this edition you will find information about slime, ideas for practical activities linked to the sun, training opportunities, EYFS first aid training and guidance about suitable activities for secondary visits. As well as contributions from PSQM, BBC and EU-OSHA.

more..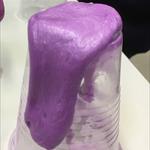 PST61 - Spring 2015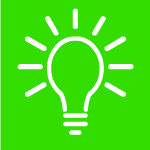 In this terms issue we outline some experiments to find out which bird food mixtures are best for hungry birds, review good practice for rearing chicks in light of bird flu and look at safe ways to introduce primary pupils to microorganisms. There is also an introduction to resources from the FSA that could could be an interesting way to introduce the topic of food allergies.

more..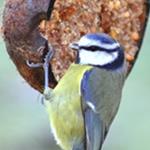 P040 - Testing food samples for starch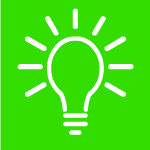 This practical activity is a simple method of observing colour changes associated with starch in different foods.
more..