---
P054 - Freshwater food chains and food web resource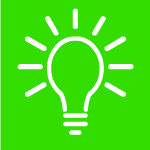 A card-based resource to support the teaching of food chains, using UK freshwater species.

more..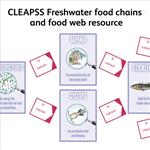 P053 - Make your own freshwater food chain mobile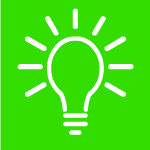 A colourful and engaging display based on UK freshwater species.

more..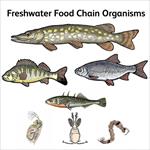 P115 - Dinosaur bones dig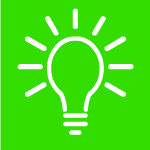 An activity where children make fake bone fossils, which they then use to learn about archaeology.
more..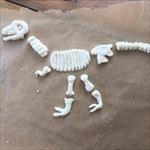 PST50 - Spring 2011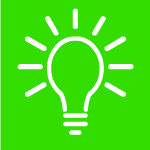 This term we take a look at keeping tadpoles, guinea pigs and other small mammals in schools and give few tips on teaching forces. We also reflect on a hundred years of the Association for Science Education.
more..