---
P101 - The billy goats gruff bridge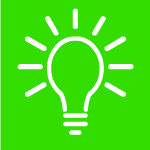 An activity where younger children test a variety of 'bridge building' materials.
more..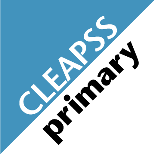 P095 - Making a wormery and observing worms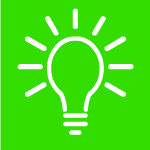 Guidance on how to build and use a wormery.

more..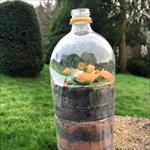 P061 - Building a pond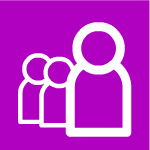 This document describes how to build a safe and long lasting pond using a liner. It includes an equipment list and liner calculations.

more..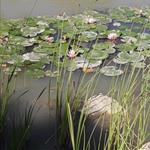 P088 - The Great Fire of London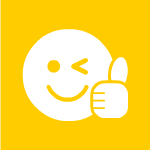 Guidance on how to plan and run an event where children make and burn model Tudor buildings.

more..