---
P077 - Double bubble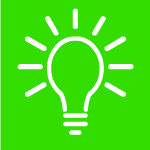 A practical activity that enables children to blow bubbles, inside bubbles, inside bubbles...

more..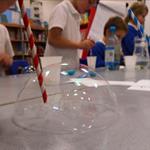 P110 - Practical activities in a bubble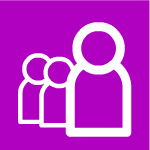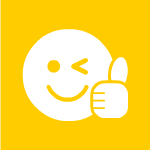 Advice on planning, risk assessing and delivering practical activities while working in a bubble.
more..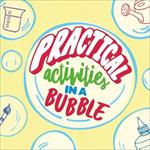 P005 - Investigating soaps and detergents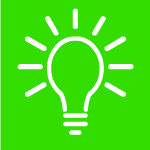 A practical activity to observe how soaps and detergents behave in water.
more..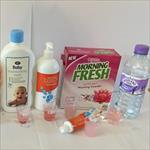 P057 - Vinegar and bicarbonate fire extinguisher demonstration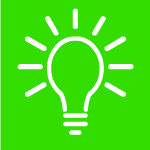 A teacher demonstration about density, floating and sinking that uses carbon dixoide gas and air, rather than solids and liquids.

more..