---
P042 - Slime time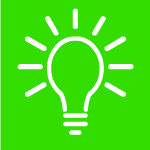 This practical activity describes how children can make and investigate slime.

more..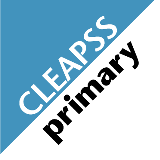 PST68 - Summer 2017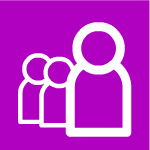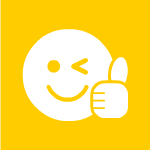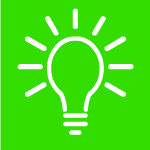 In this edition you will find information about slime, ideas for practical activities linked to the sun, training opportunities, EYFS first aid training and guidance about suitable activities for secondary visits. As well as contributions from PSQM, BBC and EU-OSHA.

more..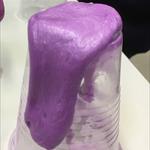 P001 - Investigating indicators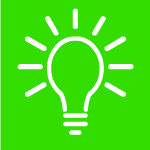 This practical activity allows children to observe how everyday indicators behave using colour changes and encourages learning about solutions that have acidic, neutral or alkaline properties.
more..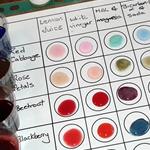 P014 - Separating felt pen ink colours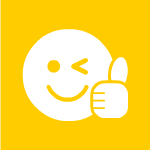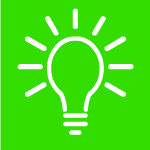 The ink in water based felt tip pens consists of different pigments. This practical describes how to separate mixtures of liquids in order to investigate colour.
more..