---
P042 - Slime time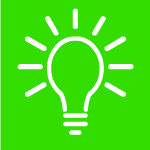 This practical activity describes how children can make and investigate slime.

more..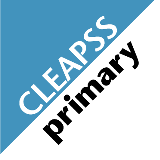 P025 - Vinegar and bicarbonate balloons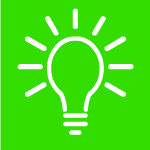 This practical offers a safe, controlled and clean method for children to enjoy this reaction, whilst clearly being able to observe/identify the reactants and products.
more..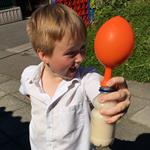 P001 - Investigating indicators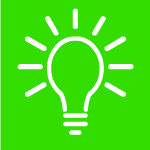 This practical activity allows children to observe how everyday indicators behave using colour changes and encourages learning about solutions that have acidic, neutral or alkaline properties.
more..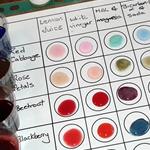 PST45 - Autumn 2009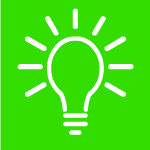 This terms articles include tips on making your own sherbet, growing microorganisms, chemical suppliers, teaching states of matter and advice about keeping bees in schools.

more..