---
P130 - How does the size of a 'cupcake' parachute affect drop time?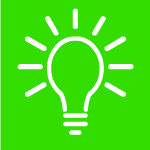 A forces activity about air resistance that, unlike traditional parachute activities, yields reliable and comparable results.  
more..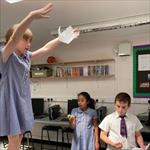 Primary Science and Technology Competition - 2013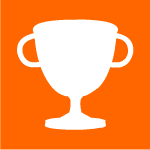 This pack contains materials associated with the 2013 - Falling seeds and biscuits, PST competition.
more..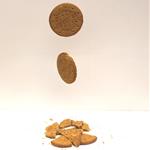 P085 - Making and successfully throwing a boomerang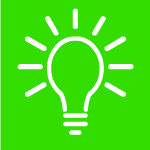 An activity where children use pizza boxes to make, then throw and catch a boomerang.

more..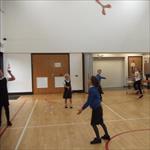 PST68 - Summer 2017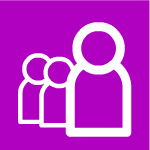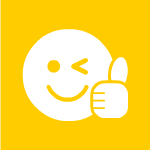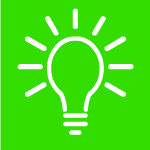 In this edition you will find information about slime, ideas for practical activities linked to the sun, training opportunities, EYFS first aid training and guidance about suitable activities for secondary visits. As well as contributions from PSQM, BBC and EU-OSHA.

more..