---
P043 Using UV bead bracelets to study light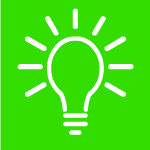 A practical activity that enables children to study UV light.

more..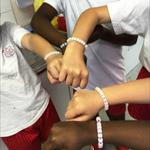 CLEAPSS Explore#9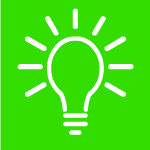 In this issue: UV light, boomerangs, planning solo activities, cleaning equipment, social distancing and practical work.
more..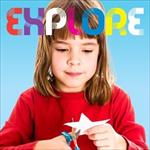 P049 - Glitter germs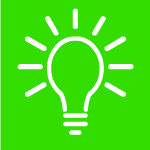 A practical activity that models how microbes are transferred and highlights the importance of handwashing in preventing infection.

more..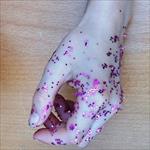 PST68 - Summer 2017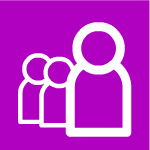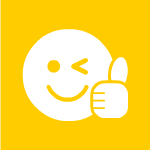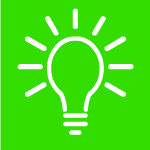 In this edition you will find information about slime, ideas for practical activities linked to the sun, training opportunities, EYFS first aid training and guidance about suitable activities for secondary visits. As well as contributions from PSQM, BBC and EU-OSHA.

more..