---
CLEAPSS Explore#04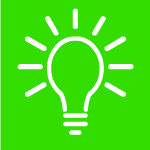 In this issue: A circuits teaching idea, conductive dough, Ogden Trust, PSEC, batteries for circuits, competition information and finding legacy resources

more..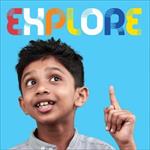 PST52 - Spring 2012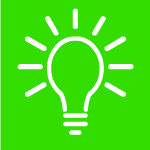 This term we look at the Primary Science Quality Mark as a way to put the spark back into primary science, showcase some entries to the Ecology competition and give some safe alternative for heating in primary science.
more..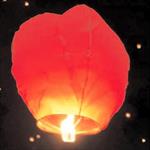 P014 - Separating felt pen ink colours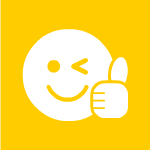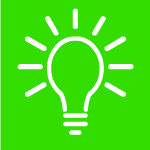 The ink in water based felt tip pens consists of different pigments. This practical describes how to separate mixtures of liquids in order to investigate colour.
more..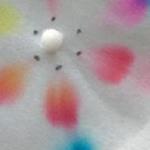 P061 - Building a pond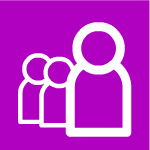 This document describes how to build a safe and long lasting pond using a liner. It includes an equipment list and liner calculations.

more..