---
P130 - How does the size of a 'cupcake' parachute affect drop time?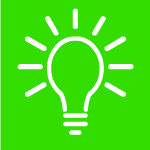 A forces activity about air resistance that, unlike traditional parachute activities, yields reliable and comparable results.  
more..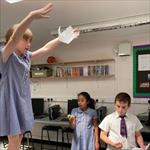 PST67 - Spring 2017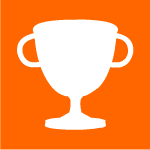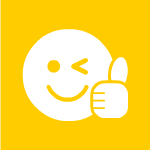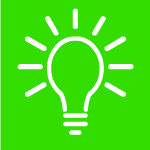 In this issue you will find some tips about our competition marble keep-y-uppy, a life cycles idea from ASE, Gaynor Weaver talks about observing, drawing and discussing, safe information, Bristol ChemLabs and British Science Week.

more..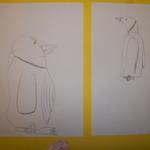 PST56 - Summer 2013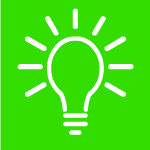 We take a look at models in science and knitted anatomical parts, look at Science for Primary-aged pupils with motor Impairment and hear about an exciting day of forensics provided by Warrington University.
more..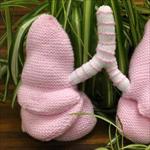 P099 - Rusty nails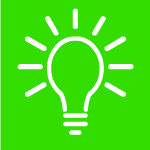 An activity where children investigate how liquids affect rusting.
more..