---
P078 - Glue from milk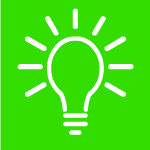 A practical activity where children make their own glue.

more..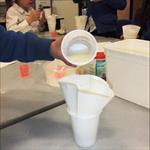 P101 - The billy goats gruff bridge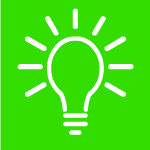 An activity where younger children test a variety of 'bridge building' materials.
more..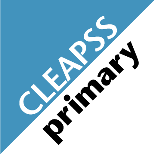 P021 - Looking closely at the parts of a flower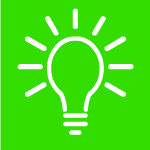 A practical activity that enriches basic flower dissection by encorporating microscopy.

more..
PST65 - Summer 2016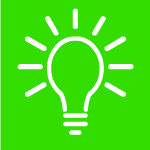 In this term's issue we provide some tasty ideas for teaching food and nutrition, including how to grow your own crops while still encouraging wildlife.There is a new engaging activity for teaching indicators, and for the more adventurous, a 'how to guide' to run a space mission in your own playground.

more..