---
CLEAPSS Explore#8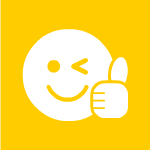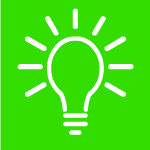 In this issue: making a wormery, the RSPB, tadpoles, mud kitchens, doing things safely outdoors and gardening.
more..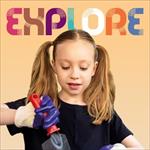 P064 - Pond dipping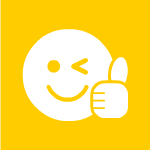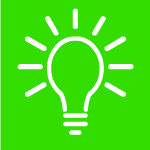 This document describes how to pond dip safely. 

more..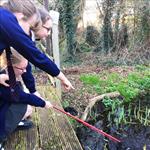 P059 - Planning a pond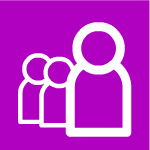 This document is a starting point for anyone intending to build a school pond. It contains information about safety and design features that will enhance your pond's usability.

more..
Can't find what you're looking for..
If you can't find the answer you're looking for here then you might want to give our helpline a call on
01895 251496
or via our
online helpline form
.