---
P011 - Leading primary science in your school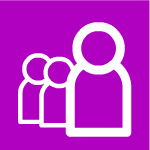 Information relating to leading science across your school. The document contains helpful tips and useful contact details.

more..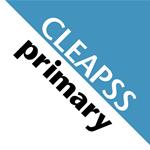 PST68 - Summer 2017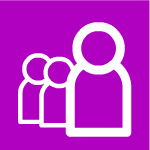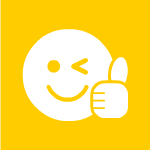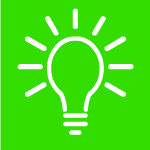 In this edition you will find information about slime, ideas for practical activities linked to the sun, training opportunities, EYFS first aid training and guidance about suitable activities for secondary visits. As well as contributions from PSQM, BBC and EU-OSHA.

more..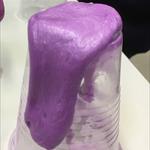 PST48 - Autumn 2010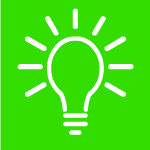 This term we prepare for November with some safety advice for fireworks and a safe recipe for slime. We introduce two new projects, the Primary Science Quality Mark and Getting Practical. There's also a few tips on developing your school grounds.
more..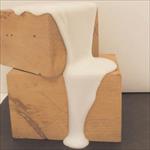 PST52 - Spring 2012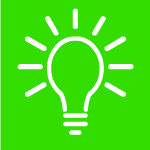 This term we look at the Primary Science Quality Mark as a way to put the spark back into primary science, showcase some entries to the Ecology competition and give some safe alternative for heating in primary science.
more..