---
P130 - How does the size of a 'cupcake' parachute affect drop time?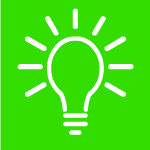 A forces activity about air resistance that, unlike traditional parachute activities, yields reliable and comparable results.  
more..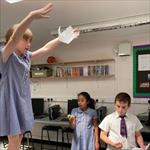 PST51 - Autumn 2011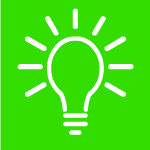 In this issue we look at a beekeeping primary school and other opportunities for learning out of doors and some health and safety advice for visits from secondary school science teachers. There are updates to how you will be required to label any chemicals you have and a recipe for slime!
more..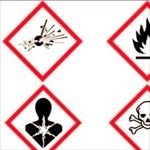 PST66 - Autumn 2016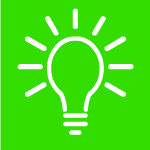 This term's issue sees the launch of the 2017 Primary Science & Technology competition. Leigh Hoath, editor of ASE's Primary Science, shares some ideas about moving children's learning forward through activities which support joined up thinking. CLEAPSS launches Calrissa the bunny into space and we add a new twist to a popular D&T activity by designing a a space rover.

more..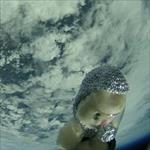 P007 - Science and technology storage labels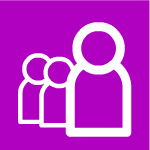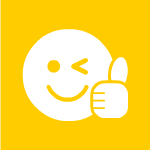 Printable labels that list some of the equipment commonly used for primary science and technology, with added safety or usage notes for some items. They fit the average tidy box or could be stuck to a shelf edge for easy location of equipment.
more..