---
CLEAPSS Explore#03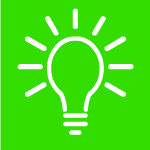 In this issue: A density teaching idea, Primary Science Quality Mark, transition advice and ideas, colour and using a colour wheel.

more..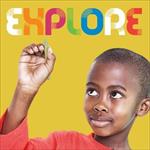 PST60 - Autumn 2014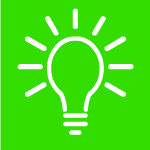 This term we showcase an investigation making models of pond skaters and take a closer look at the amazing woodlouse. We also examine the new National Curriculum for Design and Technology with food in the Primary Curriculum, as well as a first look at the new edition of ASE - Be Safe.
more..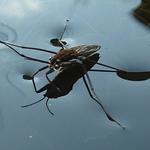 PST51 - Autumn 2011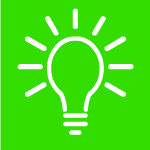 In this issue we look at a beekeeping primary school and other opportunities for learning out of doors and some health and safety advice for visits from secondary school science teachers. There are updates to how you will be required to label any chemicals you have and a recipe for slime!
more..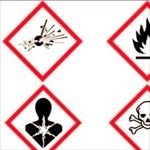 PST45 - Autumn 2009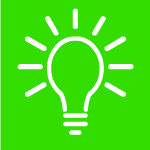 This terms articles include tips on making your own sherbet, growing microorganisms, chemical suppliers, teaching states of matter and advice about keeping bees in schools.

more..