---
CLEAPSS Explore#10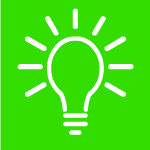 In this issue: COVID-19 safety measures for practical activities, quarantining, sound activities, making play dough.
more..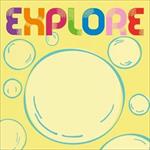 P131 - COVID-19 Operational guidance for practical activities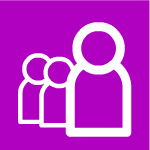 Advice on running practical activities from September 2021. Including how to manage stepping measures up or down.
more..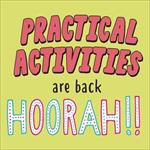 COVID-19 Risk Assessment Safety Ladder Poster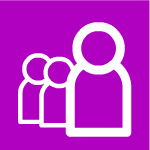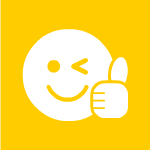 A downloadable version of Pg. 4&5 from CLEAPSS EXPLORE issue 10.
more..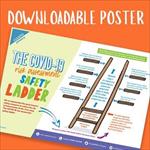 P104 - Managing hands-on activities in schools implementing 2m distancing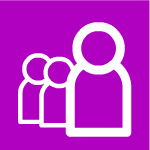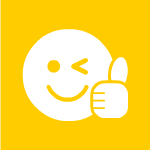 Advice on planning, risk assessing and delivering activities whilst strictly 2m social distancing.
more..