---
PST68 - Summer 2017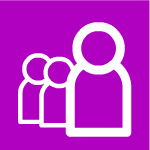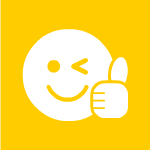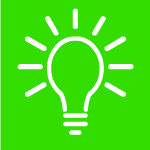 In this edition you will find information about slime, ideas for practical activities linked to the sun, training opportunities, EYFS first aid training and guidance about suitable activities for secondary visits. As well as contributions from PSQM, BBC and EU-OSHA.

more..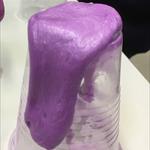 PST60 - Autumn 2014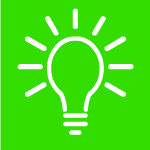 This term we showcase an investigation making models of pond skaters and take a closer look at the amazing woodlouse. We also examine the new National Curriculum for Design and Technology with food in the Primary Curriculum, as well as a first look at the new edition of ASE - Be Safe.
more..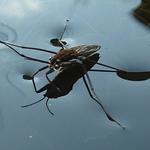 PST65 - Summer 2016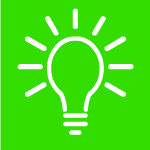 In this term's issue we provide some tasty ideas for teaching food and nutrition, including how to grow your own crops while still encouraging wildlife.There is a new engaging activity for teaching indicators, and for the more adventurous, a 'how to guide' to run a space mission in your own playground.

more..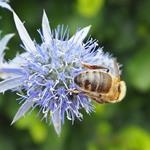 PST53 - Summer 2012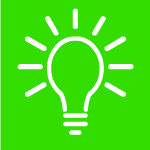 This issues introduces a range of activities to investigate colours and a booklet from Froglife with tips for encouraging wildlife in ponds. We give an overview of a new guide studying microorganisms in primary science and making sundials to support teaching the orbit of the Earth around the Sun.
more..