---
P010 - Model primary science policy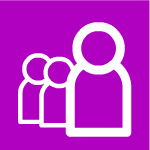 This customisable policy document outlines the guiding principles by which a school can implement science learning in the context of the employers curriculum policy statement and its staffing, health & safety and equal-opportunities policies.
more..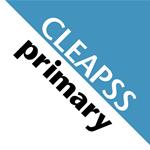 CLEAPSS Explore#05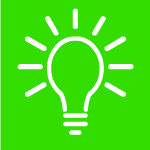 In this issue: a rocket teaching idea, risk assessment explained, the new website password, junk modelling safety tips and some competition inspiration.

more..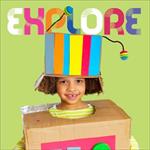 P124 - The really short and pain free guide to health & safety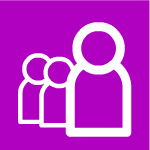 A 10 minute presentation that explains how to do a risk assessment.
more..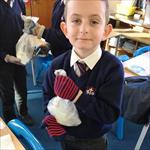 P137 - How to do a risk assessment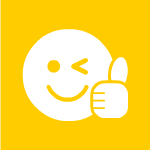 An essential read for all new staff and a useful reminder for all of how simple the process is.
more..