---
PS008 - Portable appliance test machines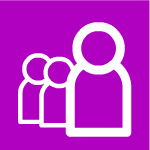 A list of test machines that could be used to carry out portable appliance testing (PAT)

more..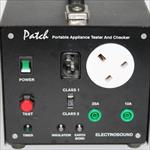 Setting up an indoor woodlice colony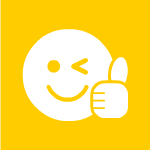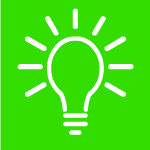 A short video to demonstrate how to set-up and maintain a woodlice colony.
more..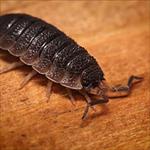 CLEAPSS goes into space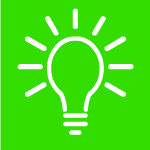 Video where we send a CLEAPSS bunny into space.
more..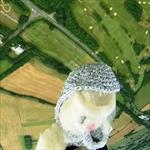 P002 - Investigating heating and melting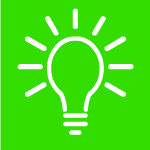 A practical activity where children are able to observe melting.
more..